AN INTIMATE EXPLORATION OF SCENTS AND THE SENSES
With the element of nostalgia at its core, Nitwick is a playful jostle between past and present. Each signature scent is an exploration of the intimate, a conscious pairing of the redolent and the discrete; hoping (ultimately) to inspire new spaces in familiar places.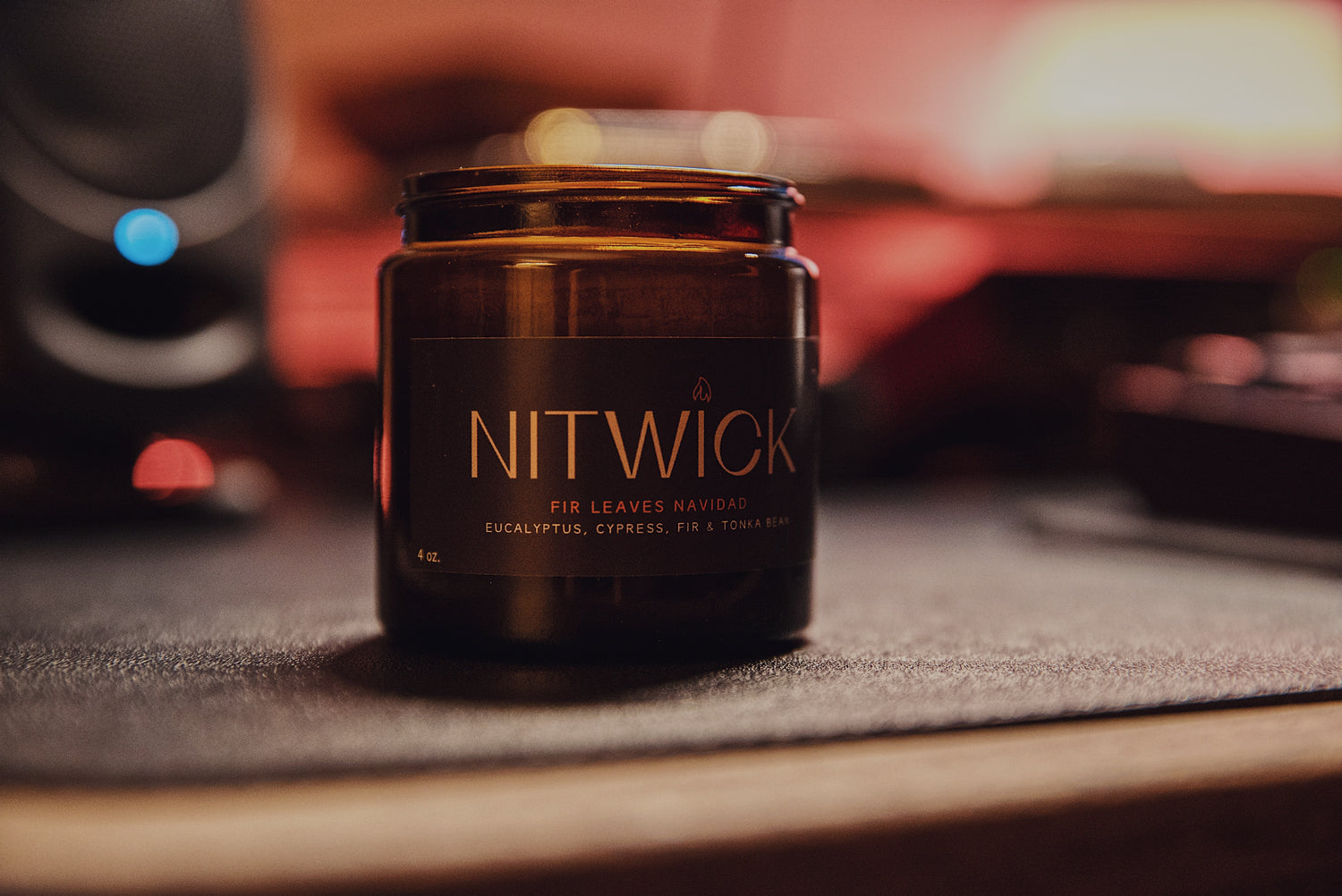 CANDLES
Influenced by our childhood together, our candle-making process is a throwback to the days making potions in our moms' kitchens. Hours on our feet, in the heat, soaked in light and laughter, each candle is carefully blended and hand-poured to the backdrop of early 2000s music.
Explore
ANNIVERSARY COLLECTION
Every year, we aim to do something different for ourselves and for you. This curated eclectic collection celebrates our second anniversary. All different in their own way, each candle in this collection is made in a one of a kind limited edition vessel, sourced from local potters, Field Pottery, Dirty Hands and Ubi Studio of Art. 
Explore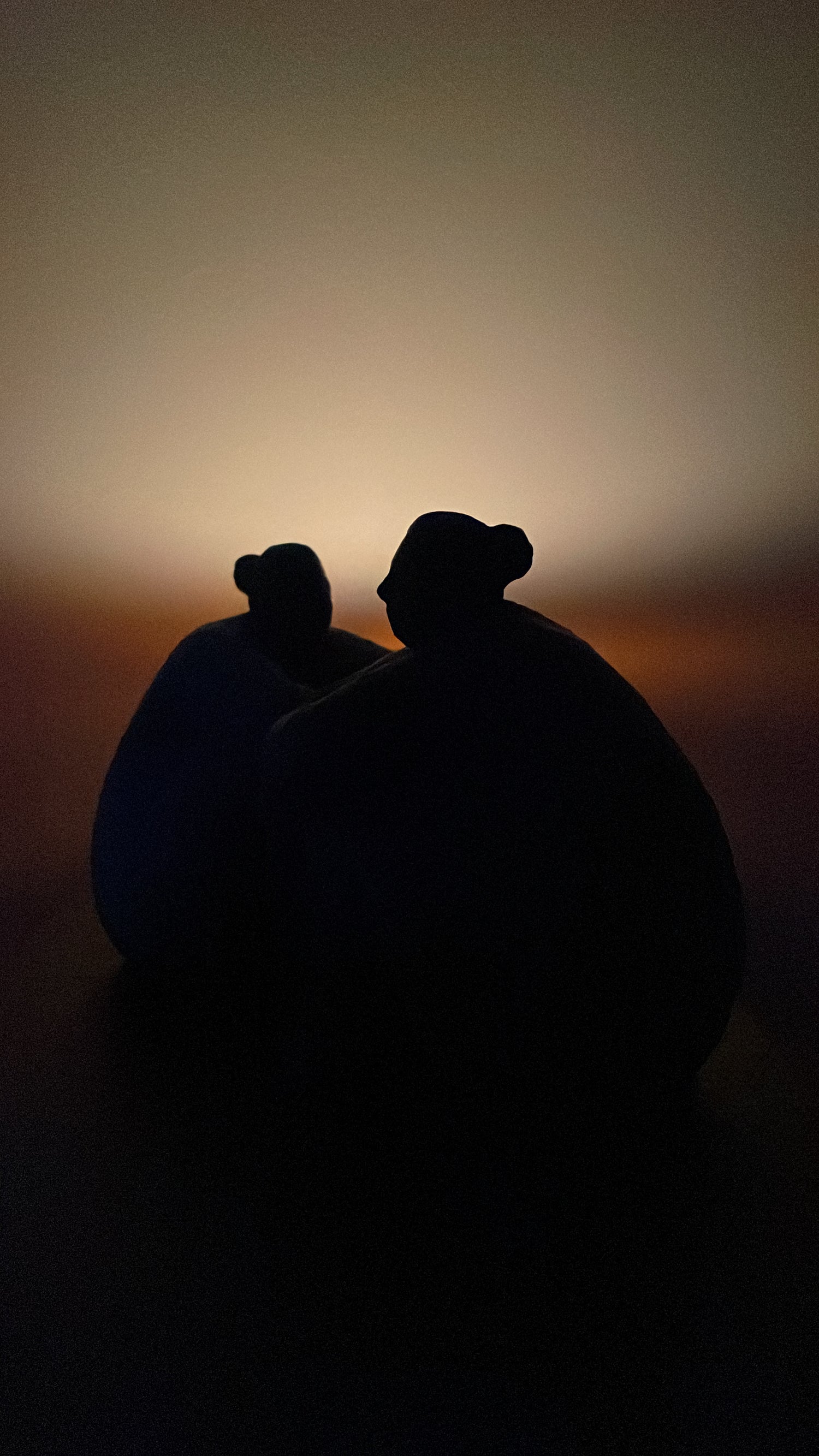 SOPHIA
Named after our mom/aunt, this lightly scented cutie looks great on a shelf, on a desk or wherever you think needs a touch of beauty. 
Meet Sophia
Anniversary Collection
Regular price

Sale price

$52.00 SGD

Unit price

per

Regular price

Sale price

$43.90 SGD

Unit price

per
F.A.Q
Local delivery

Orders are shipped within 3-5 business days.
International Shipping

We ship worldwide! Please allow between 2 - 4 weeks for international shipping.
Scent Branding

Contact us at nitwicksg@gmail.com to enquire more on our scent branding services for corporate/private clients.
Wax Choice

We use coconut soy wax which is 100% natural. It's sustainable and burns cleaner and longer than any of the other waxes.