About Us
Sarah & Cheyenne are two cousins that share an affinity for the intangible. Curious about the relationship between scent and memory, Nitwick is their constant experimentation of scents and the senses.
Influenced by their childhood together, their candle-making process is a throwback to the days making potions in their moms' kitchens. Hours on their feet, in the heat, soaked in light and laughter, each candle is carefully blended and hand-poured to the backdrop of early 2000s music.

With the element of nostalgia at its core, Nitwick is a playful jostle between past and present. Each signature scent is an exploration of the intimate, a conscious pairing of the redolent and the discrete; hoping (ultimately) to inspire new spaces in familiar places.

x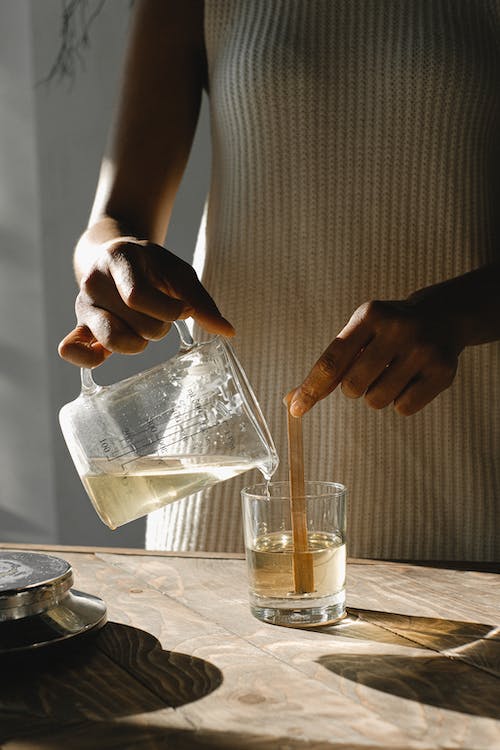 Ingredients
As pet owners, tree huggers and people fond of the elderly, we prioritise ingredients that are gentle on you and the environment. All wax products use 100% vegan coconut soy wax.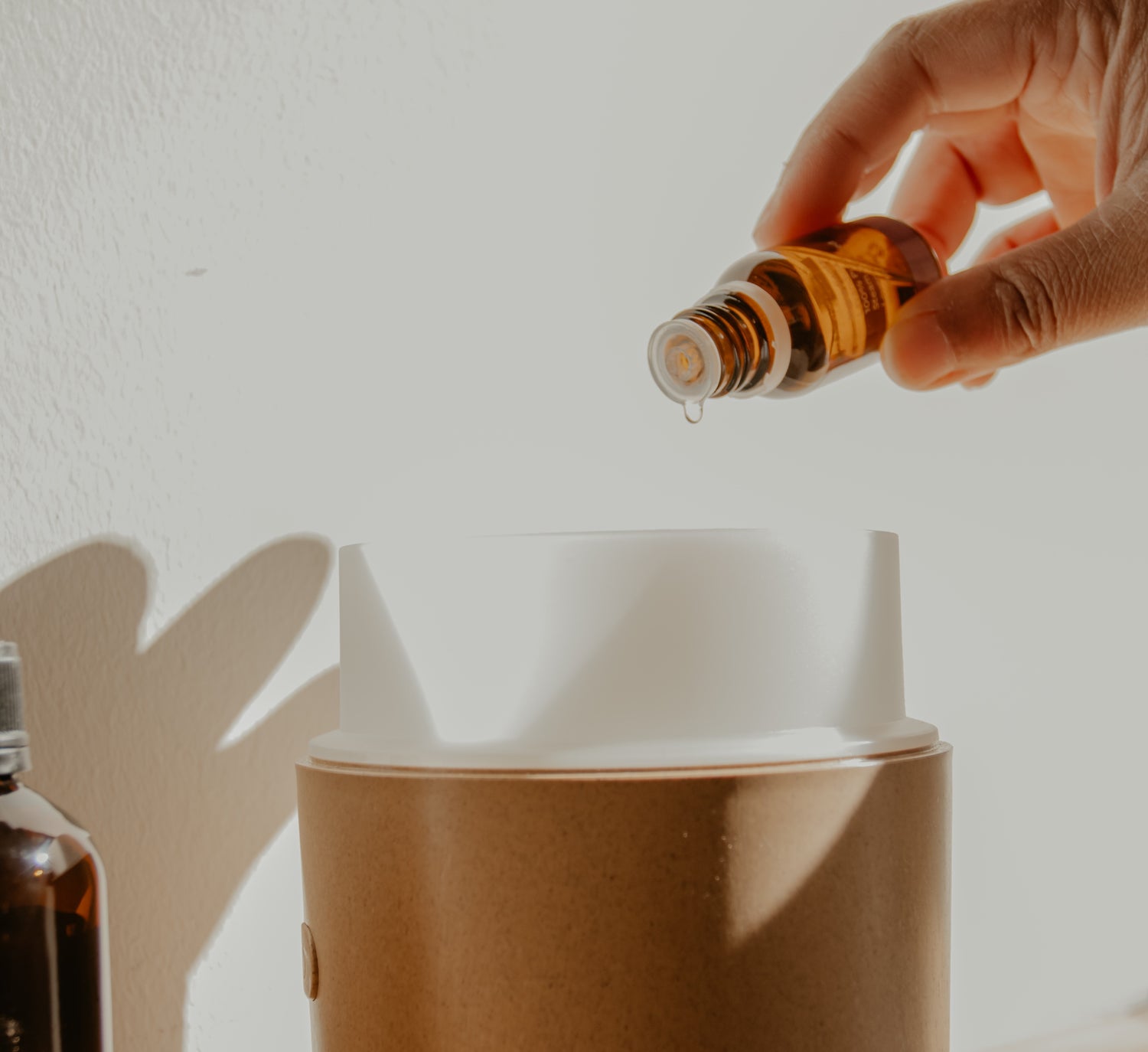 Scent Branding
Nitwick offers small scale scent branding for both corporate and private clients. We believe that purposeful scents add a new dimension to your brand identity, making stronger connections between you and your consumers.
We work closely with you to design a signature scent with your concept in mind, focusing on the atmosphere, or mood you're trying to create.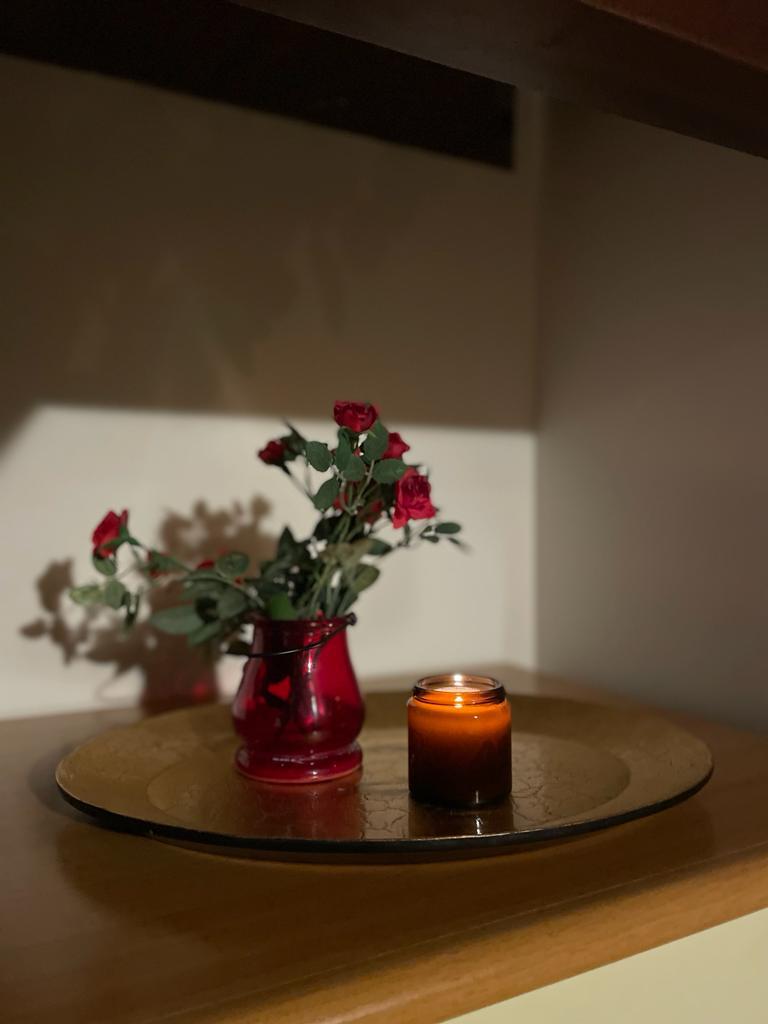 Bespoke Orders
We believe a signature scent transforms your space and adds to your identity. Nitwick specialises in bespoke orders for any and all occasions.